Especially when you're giving handmade. Here's what I've gotten this fall for various gifts...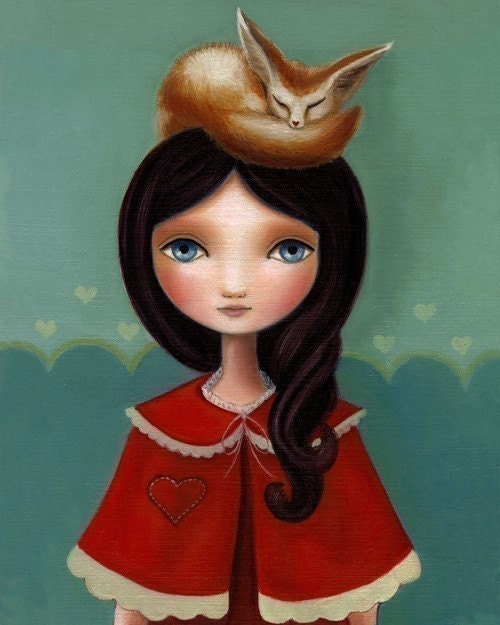 This
, for my friend Alex, for her belated Birthday.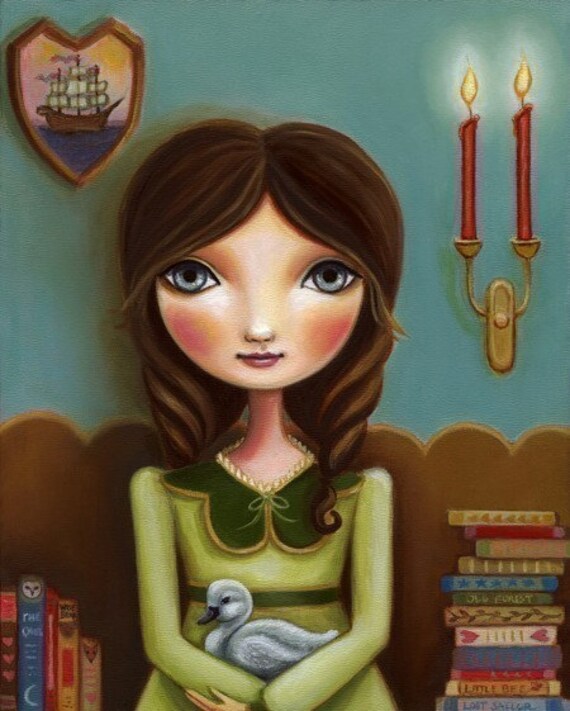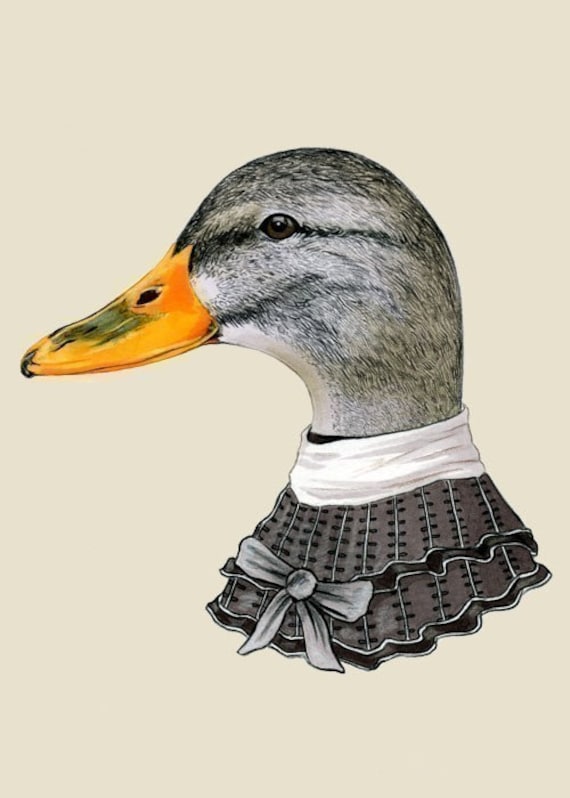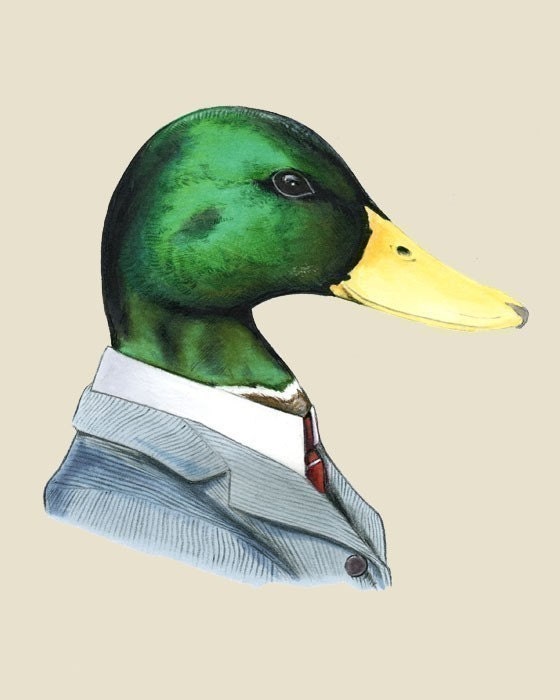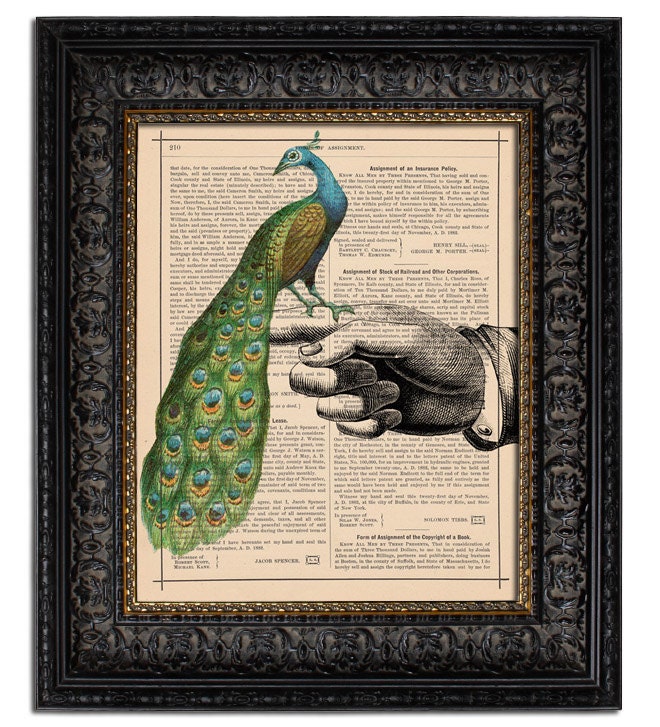 Everyone else is getting Home Made Vanilla Extract in vials from
here
! and I might sew a few items too for people who were extra thoughtful to us this holiday season, because I DO want people to know I love them, I just don't want to buy stuff to prove it.
Happy Handmade Shopping!